Google Slides presentation design
Customized to your specific needs, personal preferences, and budget. 
Delivered in an editable format.
Get started
Contact us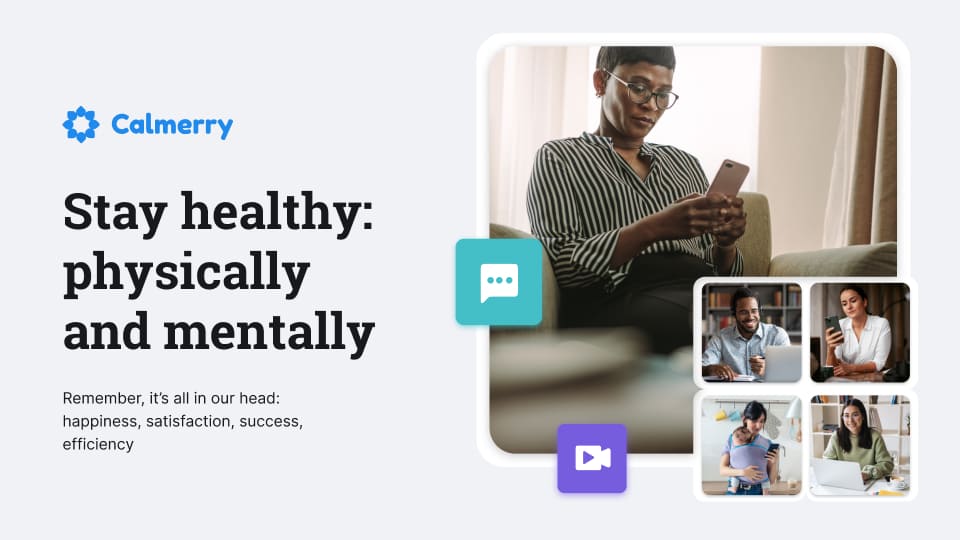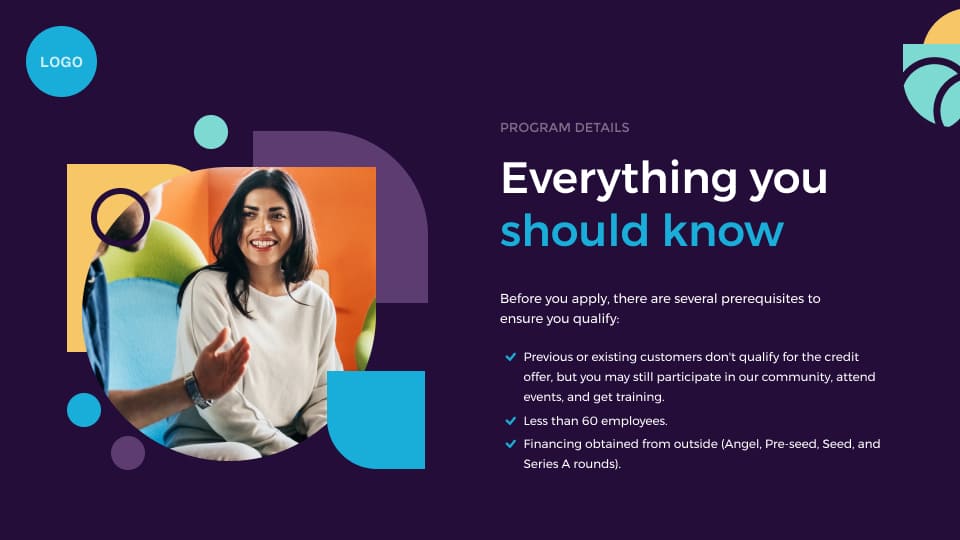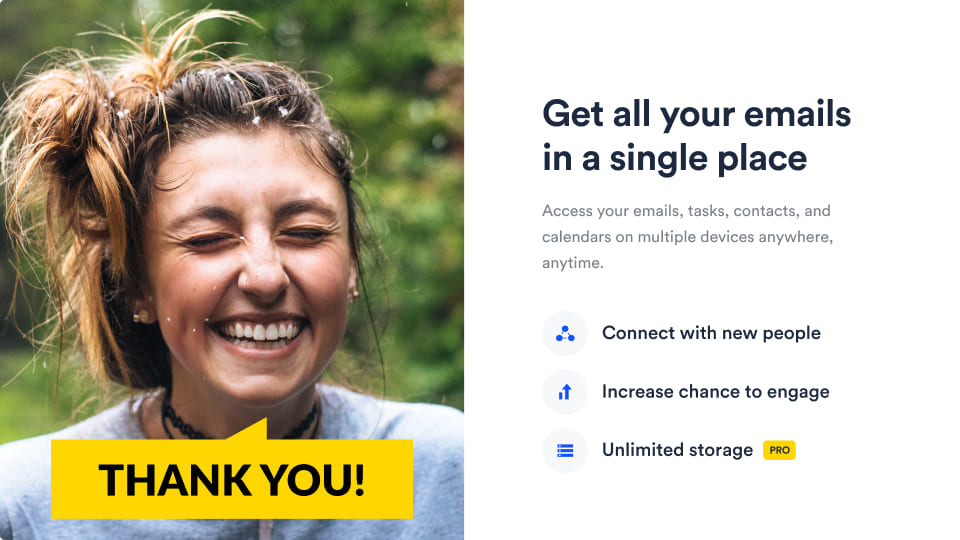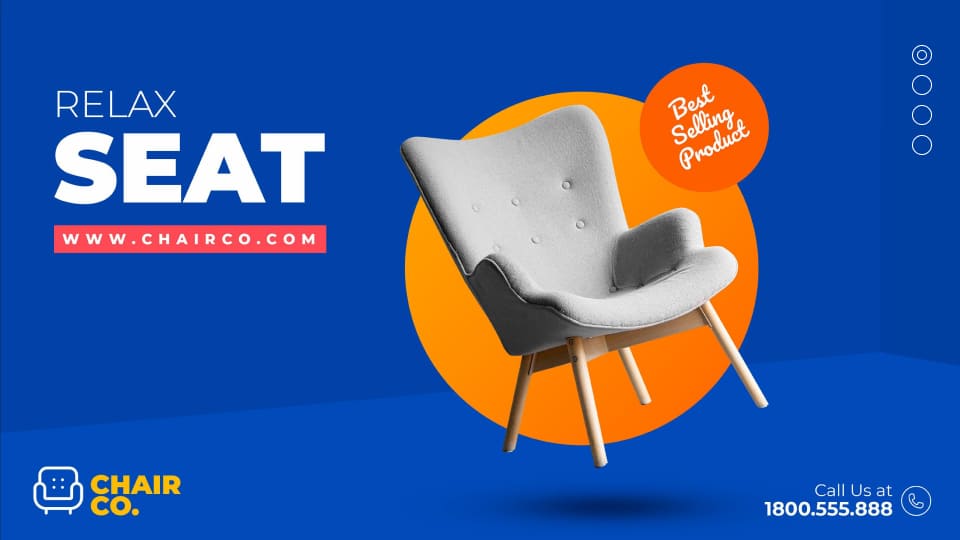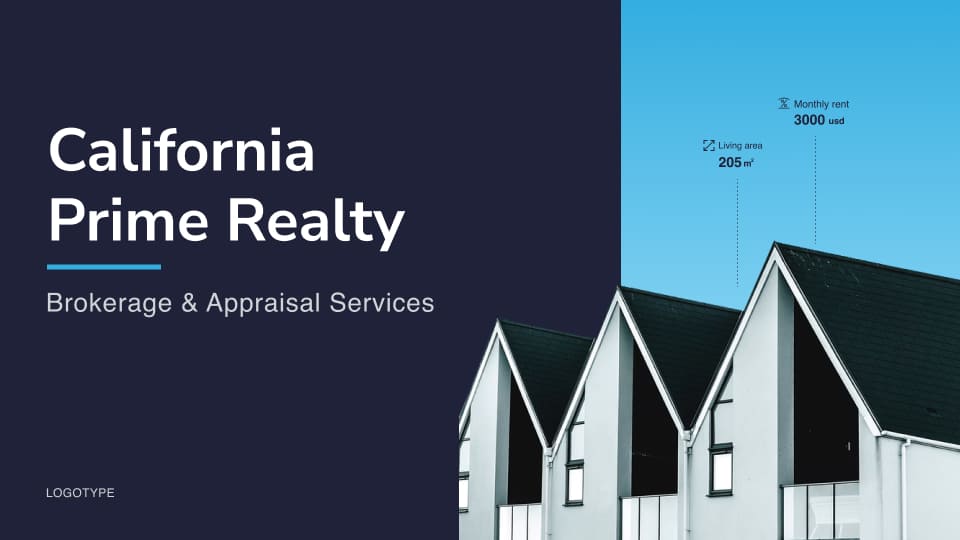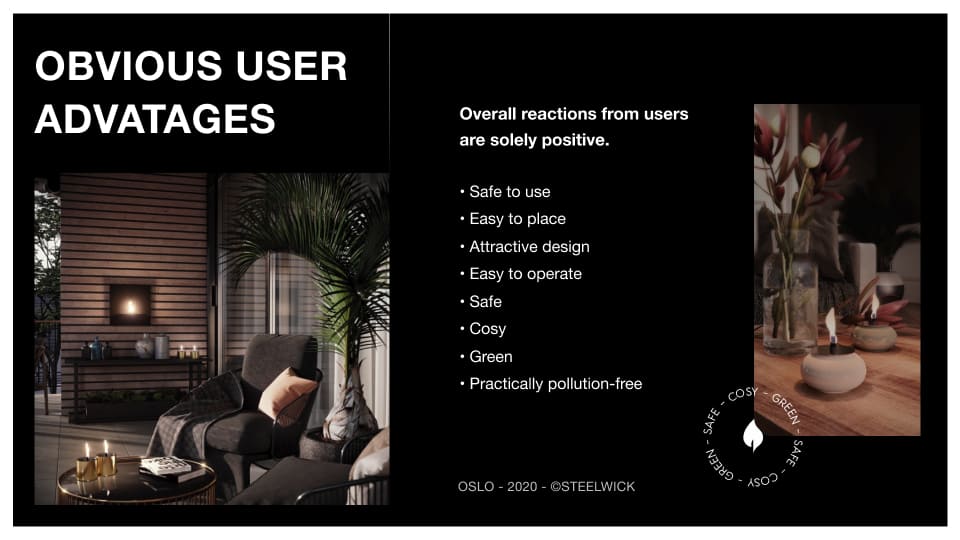 Our customers
More than 120 top-tier companies worldwide trust us to present their ideas in the most appealing way.

















Recent Google slides design examples
Slidepeak offers presentation design and redesigns services across various topics, niches, and audiences. Take a look at the latest custom Google Slides and get inspired.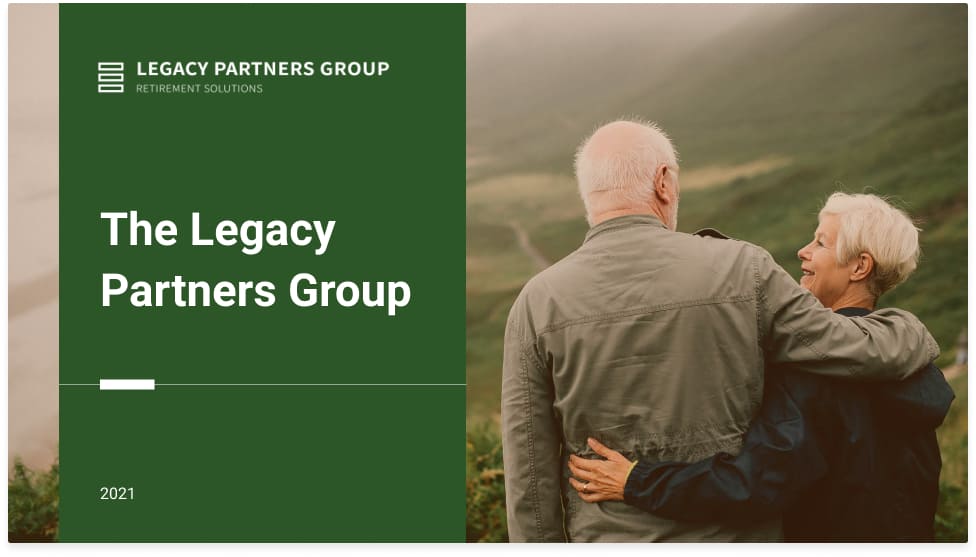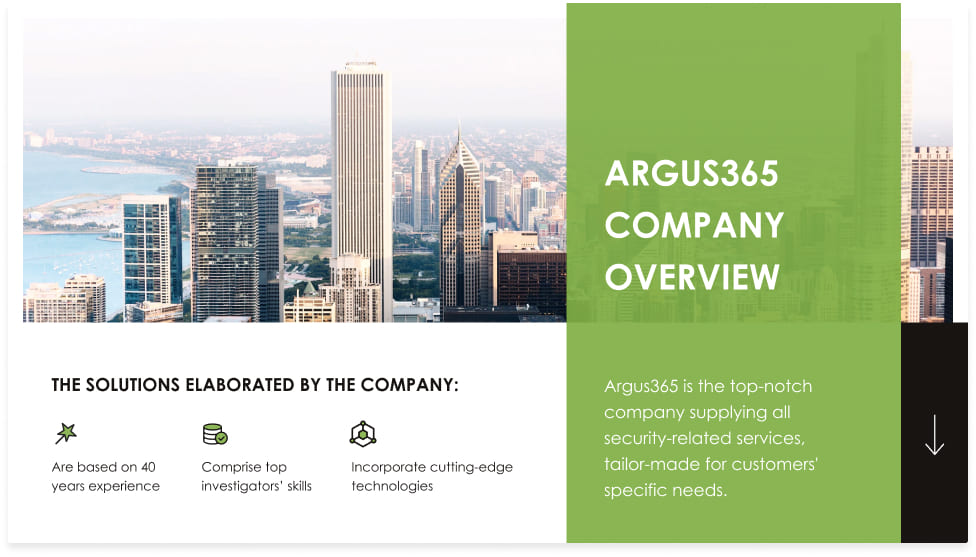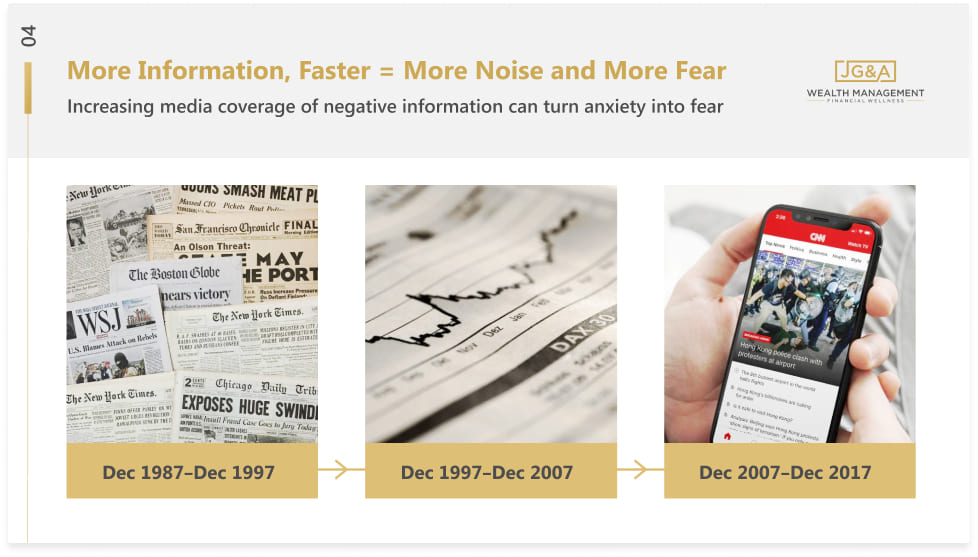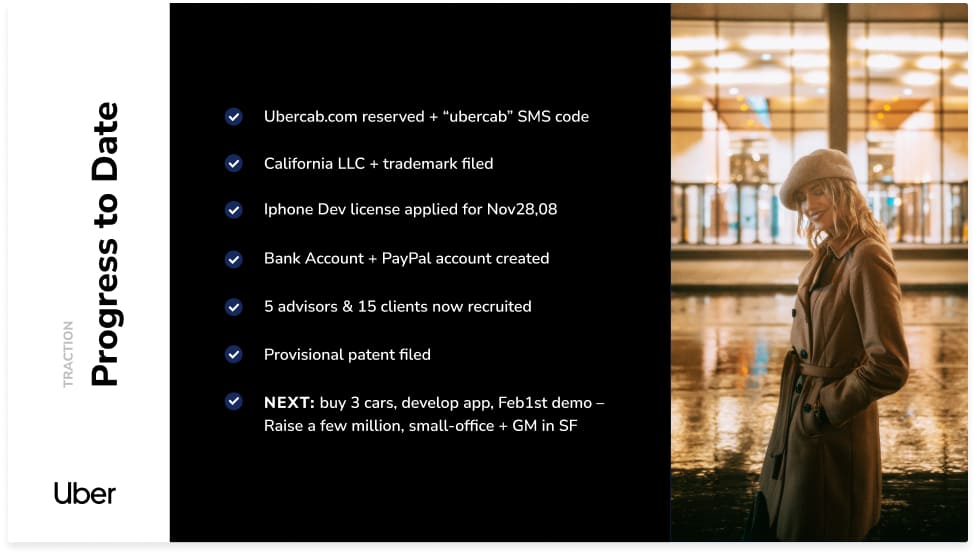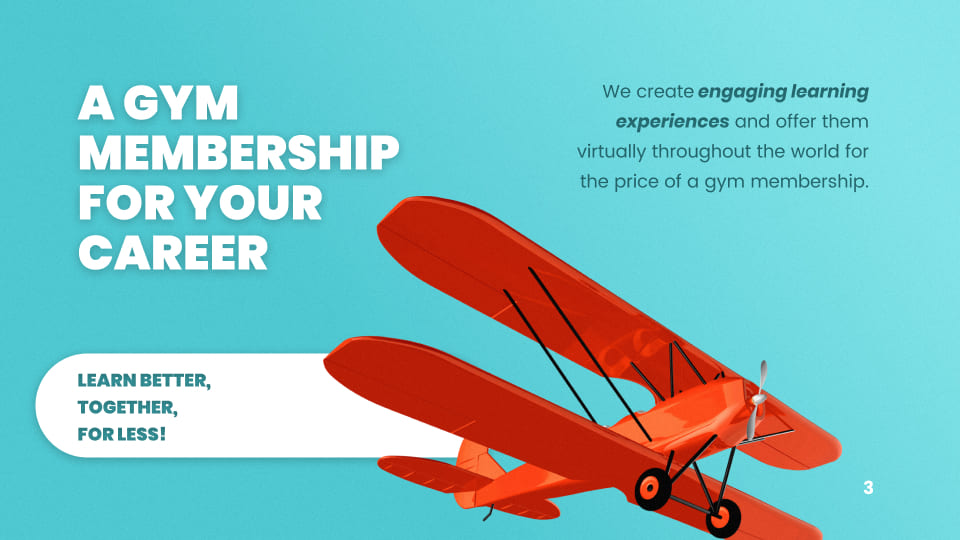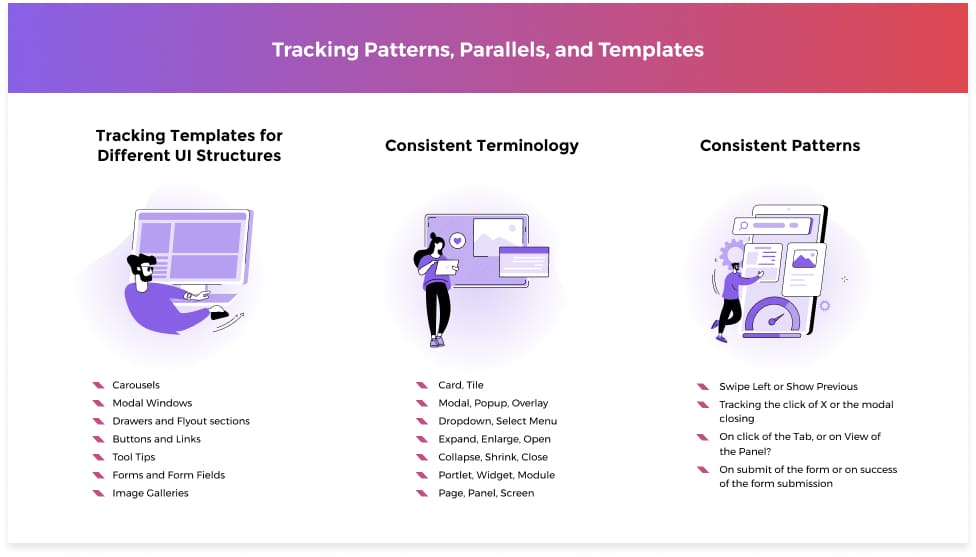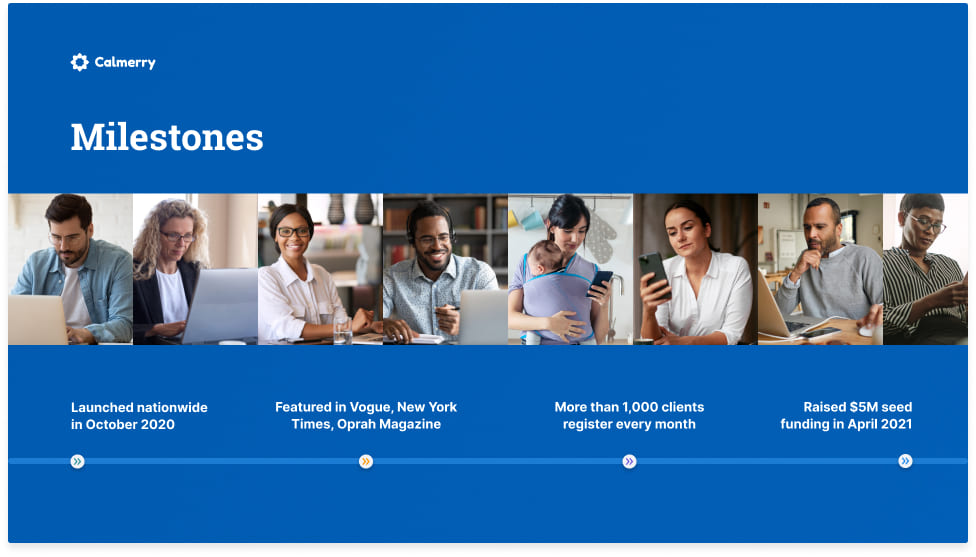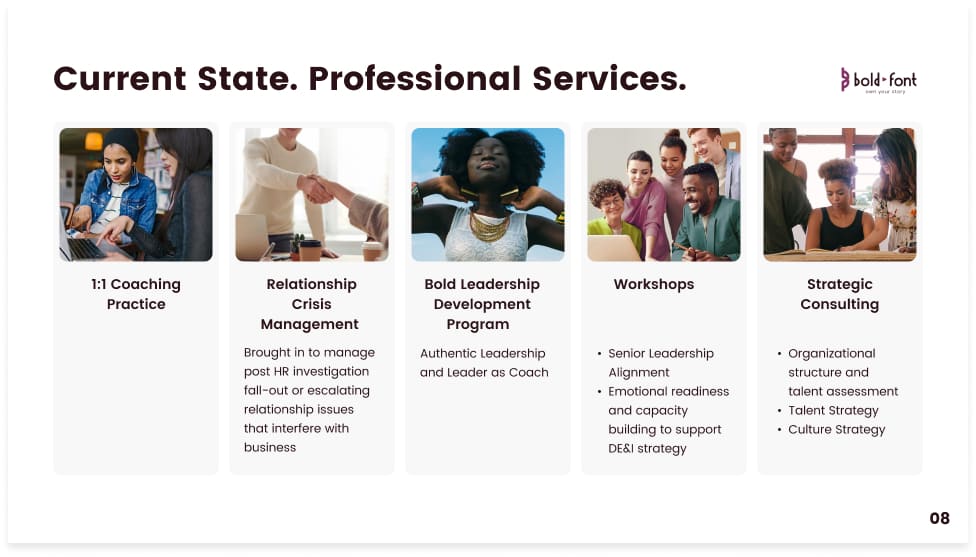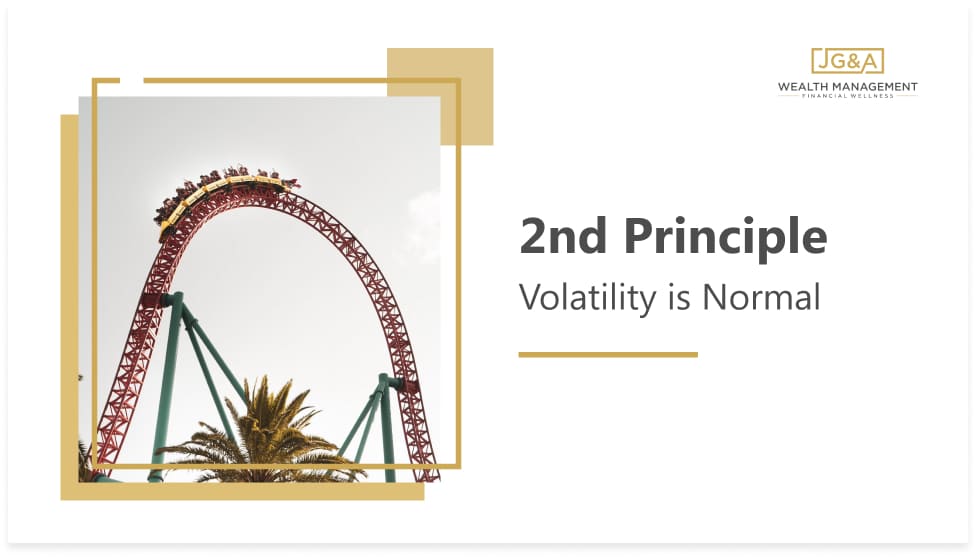 Business
Healthcare
Technology
Real Estate
Banking & Finance
Education
Investment
Entertainment
Travel
Fashion
E-Commerce
Oil & Gas
Redesign of your slides
We can provide you with a professional redesign of your slides, taking into account the style of your website, your brand style guide, or your previous presentations. Our designers can also offer several design options that will suit your product and meet your goals.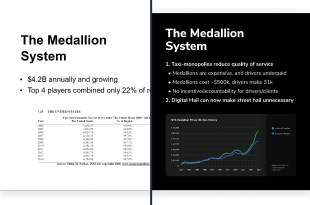 Order now
Presentation based on your material
If you only have content or different materials that need to be turned into a high-quality, engaging presentation, we can help. At first, the copywriter will check, edit, and rewrite your content if needed. Then, the designer will do the design work and add content to the presentation.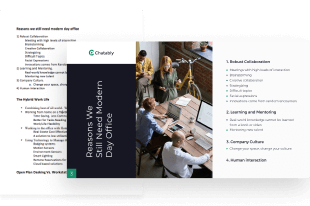 Order now
Presentation from scratch
If you need a presentation that is convincing, shows the accuracy of layout and visual impact but don't have any material ready, you can count on us. Our experts will find out your goals, conduct research, write content, and do proper design—all on a turnkey basis.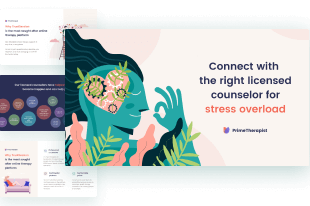 Order now
Our services
At SlidePeak, we work with start-ups, managers, marketers, analysts, and other individuals to find their voice and tell their story through great designs in any software.
Impress your audience with a short but memorable pitch explaining what makes your product or idea so unique.
Make a prospective angel, investor, or venture-capital fund believe in your start-up with a convincing presentation.
Get an edge over your competitors with a winning pitch focused on the value you\'re going to create for investors.
With our pitch deck design, you will get everything you need to create a compelling story about your idea.
Introduce the professionals working with you. Perfect choice for reinforcing the company\'s corporate image.
Get an editable pitch deck design suitable for both sales meetings and business news announcements.
Guarantees of our Google Slides design agency
Ensuring peace of mind with quality pitch deck services.


Personal approach
Before getting down to work, we study your brand style guide, website and create a custom design purely for you and your specific tasks. Every customer is assigned a personal manager who is always in touch.


Fully editable slides
If you buy a Google Slides presentation from us, you will receive a project that's completely editable. You will be able to introduce changes together with your team members and share slides with anyone you like.


Strict confidentiality
We keep all customer data in strict confidence, and under no circumstances will we share it with a third party. We also have confidentiality agreements with employees and can sign an NDA agreement with you.


"As a startup, we often need to present our vision, and Slidepeak helped us out in a big way. Working with this incredible team, we feel comfortable sharing our decks with key partners and often get great feedback."
Nick Kalinich
Business Development Manager, Calmerry


"I am very satisfied with Slidepeak's service. Thanks to them, our company could create high-quality film introduction file. Will keep using Slidepeak for important files 😊"
Yukyung Kim
Manager, HL Klemove

"I was a bit skeptical that some elements of our specification were too vague, but I was pleasantly surprised that everything we asked for was designed to perfection. No change requests needed! Exactly what we needed."
Tomas McKinless
Founder & Head of Partnerships, Abralytics
Get a professional consultation today
Ensuring peace of mind with quality pitch deck services.
Why choose our Google presentation design services
A few good reasons proving that we are the best option.
Things that differ our professional Google Slides presentation from others
First and foremost, that's the personal approach to your needs and the many design options we can offer you. Second, we don't use templates, so rest assured that our experienced team will develop a truly special project. Third, we value your feedback and are ready to revise your project as many times as needed until you are 100% satisfied with the result. And last but not least, we work with urgent deadlines and can create a powerful presentation for you in as little as 24 hours.
Suitable for Zoom, Hangouts, Video Sharing, and team sharing
Our Google Slides designer team delivers all presentations in the fully editable format using those design solutions that will make a presentation look the best it can be when demonstrated online or on a projector screen. Besides, we can provide a draft work for you to comment on alone or with the team members or stakeholders and make all the necessary changes absolutely free.
Solutions for all niches, industries, and purposes
Our customers come from different parts of the world, including the United States of America, Canada, the United Kingdom, Europe, Asia, Australia, and operate in different niches. Real Estate, IT, Healthcare, Investing, to name a few. We receive a lot of requests from startups to create fundraising presentations. Also, some of our customers are lecturers from colleges and universities. We cover all types of presentations and provide the best cost/quality ratio.
Clear pricing
To find out the price, leave a request through our easy-to-use contact form or the order form on the website. It will just take a few minutes of your time. You can also use this form to submit your order and make a secure payment in a few clicks. We try to keep the best balance between quality and price, so simply contact us if you want a better price. We'll do our best to find a good option for you.
Frequently asked questions
What happens after payment?
After you order Google Slides design and make a payment on our website, you will get access to the dedicated customer area and a personal manager. They will check your instructions, clarify the details if necessary and pass on your order to the designer. You will then receive email notifications regarding order statuses and will be able to contact your manager via phone in case of any questions.
Can I get several design versions to choose from?
Yes. The final version of the presentation is delivered in the completely editable PPT format, and you will be able to edit it at any time.
Can I get an invoice?
Definitely. When you buy Google slides presentation from us, simply ask your personal manager or our support representatives for an invoice, and we will email it to you as soon as possible.
Can we sign an NDA?
Of course, we can. You can provide your NDA or request ours by dropping a quick message via the contact form. We will send an NDA to you in several days. You will be able to review it and send us your comments (if any). Then it will be signed by our director and sent back to you via email
What if I do not like the work?
We can first show an intermediate version of the draft to ensure we're moving in the right direction and have time for fixes. Therefore, cases when a customer doesn't like the final deliverable, are rare. But if there's something you don't like, you can get Google presentation design revised. We can also reassign your project to another designer upon request.
Is there an option to pay in parts?
Sure. If you have a huge project, we can break it into parts, and you will pay in parts accordingly. At the same time, we can assign your project to one designer.