10 common mistakes in presentations most students make
March 28, 2020
|
3 min read
Presentation design is fundamental, although some people prefer to ignore it. Of course, good content is a must, but the poor form can harm the final output. So, let's find out what are the most common mistakes students make when creating their presentations and how to fix these mistakes.
1. TMI (too much information)
There are two major types of presentations: the one you present and the one you send to your professor via email. Attention! These are two different tasks, and you cannot complete them successfully using the same presentation twice.
In the first case, you can use only images and almost no text. Do not write your cheat sheets on slides and do not read. Your professor will notice that you're not ready for the class.
In the second case, you need to write down all your thoughts (be concise), as long as you won't have the opportunity to talk about the content.
2. Bullet points are not always relevant
If you think that bullet points are the specific standard in presentations, you will be disappointed. When there are too many "black points" on one slide, it turns into a giraffe. Replace bullet points by numbers, images, or icons. Your audience will be grateful.
For example, add some images: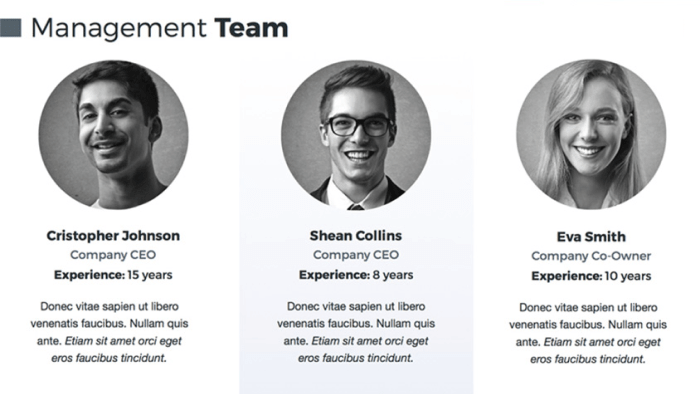 3. Wrong image format
Although we live in the age of high technology, many presentation designs still use the old-fashioned 4:3 slide format. If you use it as well, then you waste the space on the slides. These black bars on the sides of the slide look strange and are totally useless.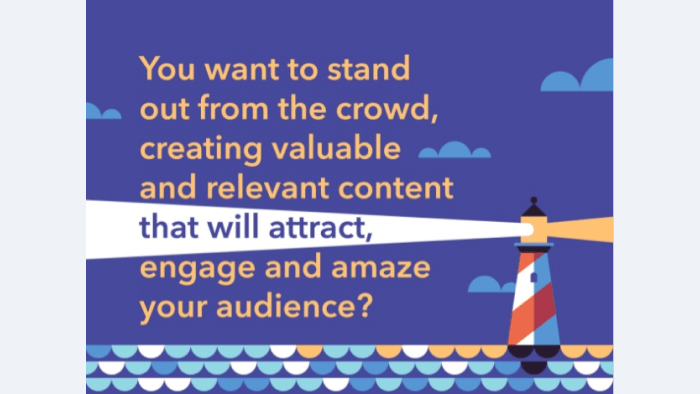 4. Boring typical pictures
White men, handshakes, and ladders of success move from one presentation design to another, year by year. Don't let this lousy images ruin your project.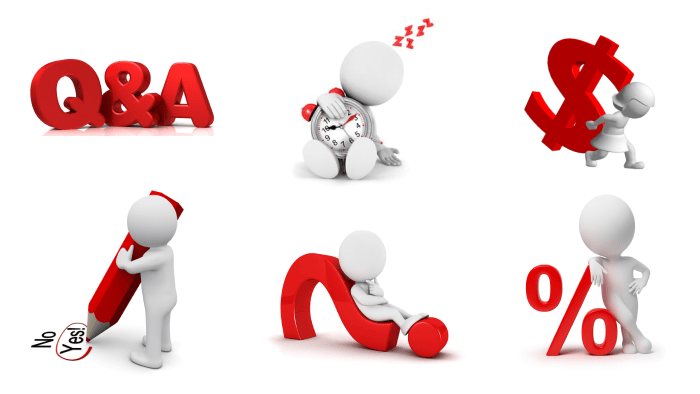 5. Photos with a white background on color slides
If you want to create a presentation with a colorful background on slides like presentation services do, don't use the images with a white background. To remove it, you don't even need Photoshop.
6. Too many colors in one presentation
Try to use no more than five colors in one presentation. This amount is enough for all slides. Color is an essential aspect of the presentation. It should be based on the topic of your presentation and your messages. Remember about the contrast. The contrast makes a significant difference.
7. Complicated data visualization
Usually, people use standard diagrams with a lot of information. Sometimes there are even three or four diagrams on one slide. As a result, all the valuable information you want to convey merges.
8. Lack of hierarchy on the slides
In any system, there must be a hierarchy. What should a person first pay attention to? What is the most important thing on the slide? These points should be understood immediately. Chaotic slides are difficult to perceive.
9. Lack of focus on the slides
Imagine that the focus on the slide is a laser pointer with which you show the audience where to look, what essential elements they should pay attention to. To build a focus, you can use color, element size, and graphic techniques.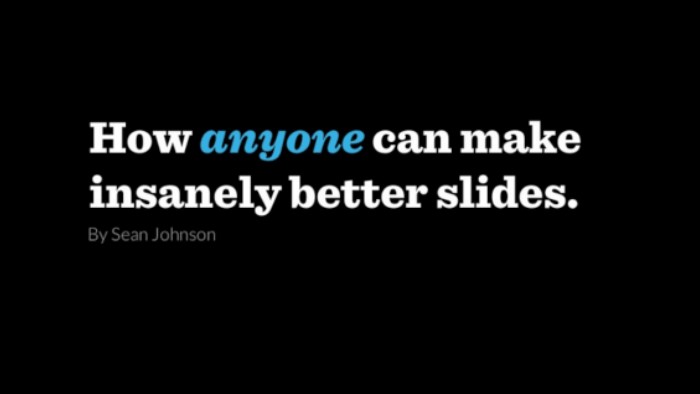 10. Lack of preparation for the presentation
It's better to doublecheck everything before showing your presentation to anyone. After all, it's the essence of your research project.
Each of us makes mistakes, and this is OK. It is important to learn from these mistakes, integrate the experience, and no longer repeat them. Try to avoid these mistakes in your presentations.