8 rules of effective presentation
March 20, 2020
|
4 min read
Right now, it becomes more and more difficult for our brains to perceive the full diversity of digital content. Still, sooner or later, your college task will be to create it by yourself. Images, sounds, and messages overload our brains, so if you want to make an excellent and effective presentation, you should work hard. To cope with tons of information, you need to learn how to structure and present it correctly.
So, how to create a compelling college presentation and what mistakes to avoid?
Rule #1. Use the content to make your audience engaged
First of all, you should offer an engaging, well-structured, and successfully submitted content. This is the most significant part of your presentation design, and it'll be evaluated in the first place. You don't want your peers to look for their phones during the speech, do you? Be prepared to accept the fact that most people are not ready to listen to your words carefully. So your task is to change their opinion and make them pay attention.
Rule #2. Don't read the text from the slides
As a rule, people don't like it when the speaker repeats the text placed on the slides of their presentation. You must explain the information on each slide with your own words to make it sound persuasive. Otherwise, there is a risk that both your professor and your peers will simply fall asleep.
Rule #3. Don't be too brief
Usually, the audience does not tolerate the fonts and images in a presentation that are too small. You can come up with a brilliant text for each slide, but all your creative work will be wasted if this text is not readable.
Rule #4. Make jokes and be sincere
If your topic allows, try to make a joke or two. Read these jokes to your friends first and check if they like it. Look at your audience, stop to make conclusions, smile. Even your professor will appreciate your communicative skills and charisma.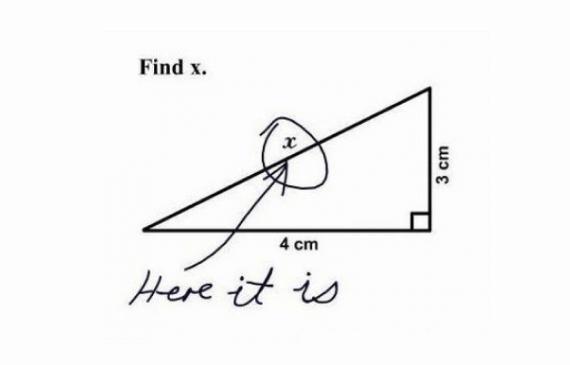 Rule #5. Use the right fonts
Believe it or not, but the font does affect the reader's confidence in the text. Forty thousand people participated in the research to prove it. They were shown the same paragraph typed in different fonts: Comic Sans, Computer Modern, Georgia, Trebuchet, Baskerville, Helvetica. The results are the following: the text that is written in Comic Sans and Helvetica does not inspire readers' confidence, but the Baskerville font, on the contrary, receives consent and approval. According to psychologists, this is due to its formal appearance.
Rule #6. Visualize
We all perceive information differently. When your professor asks you to make a lovely presentation, they usually have a particular image in their mind. And it may differ from yours a lot. Therefore, it is better to show pictures than to explain everything in words. Try to use clear illustrations for your key messages.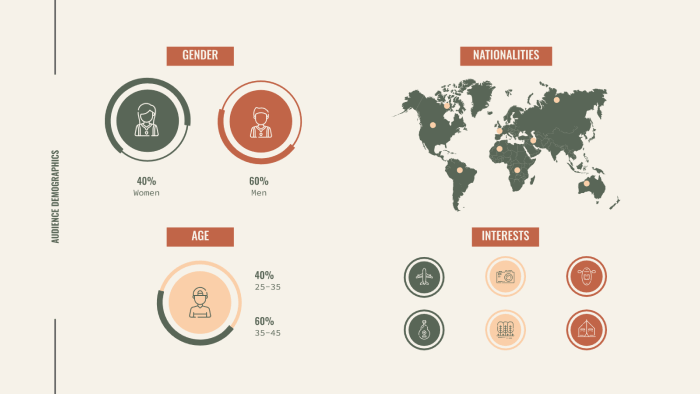 Rule #7. Simplify
Remember that "less" does not mean "boring." It's OK to use a white background. Don't try to "decorate" the slide with a large number of objects if you can explain its essence in one word or picture. Using illustrations and a minimum of text, you can communicate with your peers and professor more effectively and grab their attention.
Rule #8. Practice makes it perfect
Creating an effective presentation is not just adding cool content and pictures to the slides; it is also the ability to present them. While making a speech, you should be understood, heard, and accepted. When you start to rush and jump from the 1st slide to 7th, and then back to 3rd, you will most likely forget something important. Will your professor understand something? I do not think so.