Infographics in PowerPoint
April 21, 2021
|
6 min read
Infographic is a great medium. It looks well, conveys information clearly and can be used to explain even the most complex things. Let's face it, we all love to watch infographics. But have you ever thought of including it in your presentation? At the first glance, PowerPoint is not exactly the tool for infographic creation. Moreover, most of the infographics look like a work of a skilled web designer, not something anyone can make. However, infographic tools for PowerPoint exist, and more importantly — they are quite easy to pick up and use. So, how to create infographics in PowerPoint?
What exactly is an infographic?
Let's define the concept first. Infographics are the way of presenting data combining graphs and design. It's a relatively new way of presenting the data, but it has already become extremely popular, being used in business, news coverage, education and virtually any sphere. Infographics usually involve simple forms, recognizable icons, and stylized graphs and charts. Fortunately, all of this stuff is present in the PowerPoint. So, let's get right to the core and start creating your first infographics PowerPoint Presentation!
Step 1:  Deciding on your slide size
The first thing you might wanna do is to find the fitting size of a slide that would be a canvas for your PowerPoint infographics. You can do so by choosing the Custom Size option in the Slide Size menu of the Design button in your toolbar. There you can choose the options for the slide layout (Landscape for wide infographic in powerpoint or Portrait for the long, landing page). The Custom Size window also allows you to change the width and height of the slide in the manual mode. In case you feel like you'll need every pixel of the slide for your infographics for the data visualization slides, this option might be extremely useful.
Step 2:Infographic Background
After you have your slide itself set up, let's think of a background. Of course, you may leave the background blank. But remember about your favorite infographic style — the color of the background is what really sets the mood for the whole thing. With the right mouse click on any spot in the background, you can open a menu, where the Format Background option would take you to the formatting options. There, you can do pretty much all you want with the background for your future PowerPoint infographics: from solid fill to the beautiful and trendy gradient, using pretty much any color that there is in a pallet.
Step 3: Use SmartArt Graphics to Group Information
Now, the work on the actual infographic in PowerPoint starts! SmartArt is a tool for creating advanced forms, charts, and graphs that come in various shapes and colors, that you can easily turn into the ingredients of your infographic. SmartArt figures usually come with the designated spaces for texts, and there are a lot of arrows and connecting lines so that the links in your infographics PowerPoint presentation would look clear and beautiful as well!
You can insert a SmartArt object by using the Insert tab in the toolbar. In the tab's menu, you can choose the object you need and adjust the size, width, and height. It is also possible to change the style and the color of your object, as well as its contour. Using SmartArt is basically how to create infographics in PowerPoint since with its help you can make a structure, a skeleton of your infographics. After you finish with the SmartArt objects, it's mostly "decoration" changes and your data management that's left for you to do.
Step 4: Data and Graphic Elements
Your PowerPoint infographics absolutely don't have to be just the blocks, arrows, and a beautiful background. As we've already mentioned, the infographics looks are really important. So, don't hesitate to add pictures, icons, and other graphic stuff — after all, it's really easy to do in PowerPoint. These elements will not only add some more style to your infographic, but can actually serve as a way to elaborate more on the information you are presenting. For example, it can be the icons depicting the services that your company provides, or a picture showing the building you are telling about.
But let's not forget about the actual data that you want to display in the PowerPoint infographics. We're not going to get into details of the actual contents — after all, it's up to you what you'll decide to convey with your infographics. Instead, let's concentrate more on the way your data looks. PowerPoint offers all the text redaction tools you may want to use, from a variety of fonts to the huge color selection. Make sure to make the text visible on the backgrounds and scale it to fit into the WordArt objects that you've decided to use. Your goal here is to make the data in the PowerPoint infographic clearly visible and understandable. Also, it's worth remembering to avoid walls of text — infographics are a graphic medium after all!
More infographic visualization tips
Get inspired.

Look for some

infographics examples or powerpoint templates

online and try to understand what you liked about them and why.

Remain simple.

Your infographics should be clearly understandable. So, don't sacrifice the coherency for the sake of complex design.

Catch the attention.

The most visible element on your infographic would most likely be the title. Try to think of something catchy and attention-grabbing that would instantly hook your viewers.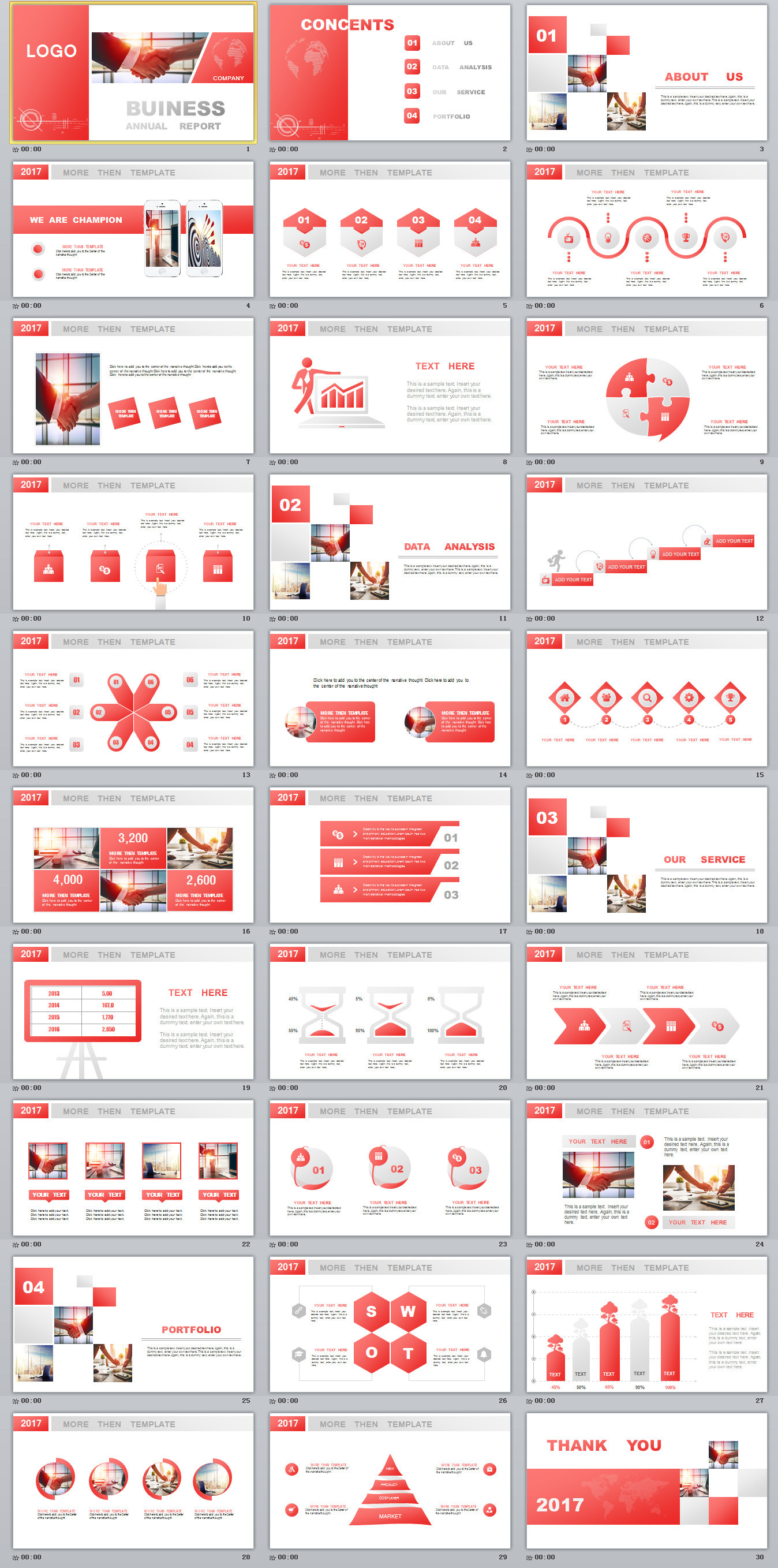 In conclusion
PowerPoint infographics creation may not be quite easy, especially on the first try, but it's definitely not an impossible task, even if you are not that familiar with design. With a little effort or the professional presentation services help, you can make a fully functional and beautiful infographic, adding flavor and style to your presentation. The key to a good infographics PowerPoint presentation lies in careful planning and a precise understanding of what message you want to convey. The rest is mostly a purely technical (and quite fun) work with all the infographic tools for PowerPoint that are at your service. Play around with shapes, colors, and objects — and you'll surely impress the viewers with your infographics!